Twenty-three-year-old American model, Chanel Iman pays homage to three iconic beauties for a stunning photoshoot for Violet Grey – an online beauty concept store stocked with products approved by industry insiders, experts and professionals.
Accompanying an interview with the mag's Evelyn Crowley, Ms Iman's shots show her pretty face completed by classic finishes like scarlet lips and winged eyeliner, inspired by actress, dancer and singer, Josephine Baker; supermodel, Linda Evangelista; and human rights advocate, Bianca Jagger.
The model stuns in the gothic glamour-themed shoot, captured by Ben Hassett with styling from Elizabeth Sulcer. The star's finely-coiffed hair and perfect nails were expertly covered by Tomi Kono and Alicia Torello.
In the candid interview that accompanies the shoot, Chanel speaks on her early modelling beginnings and having to miss her prom, stating;
"I missed my prom to go to the Met Ball. But it was worth it."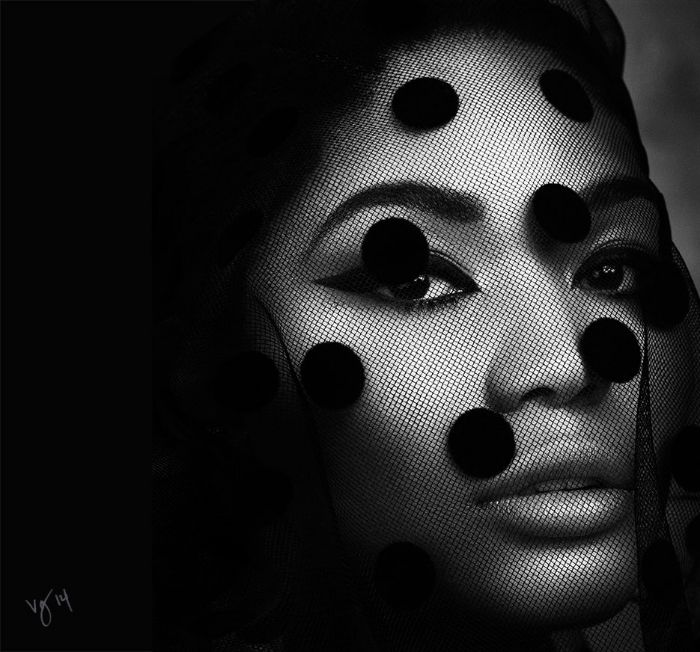 The model also mentions her latest aspirations to venture into film and television, explaining that;
"I definitely want to do some film and television. That's my next journey — to be a great actress."
See the rest of the images here, below then head over to Violette Grey for a full rundown on the beauty tools used to create each of Ms Iman's looks;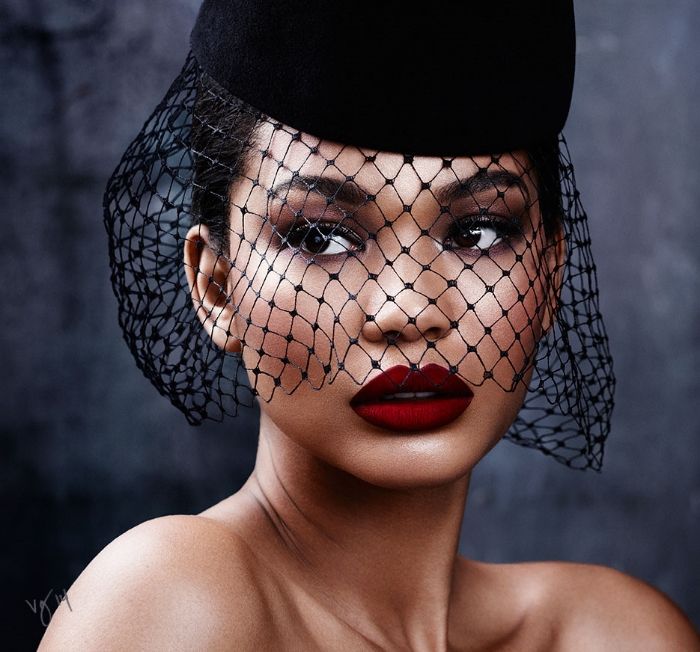 Image source: VioletGrey.com