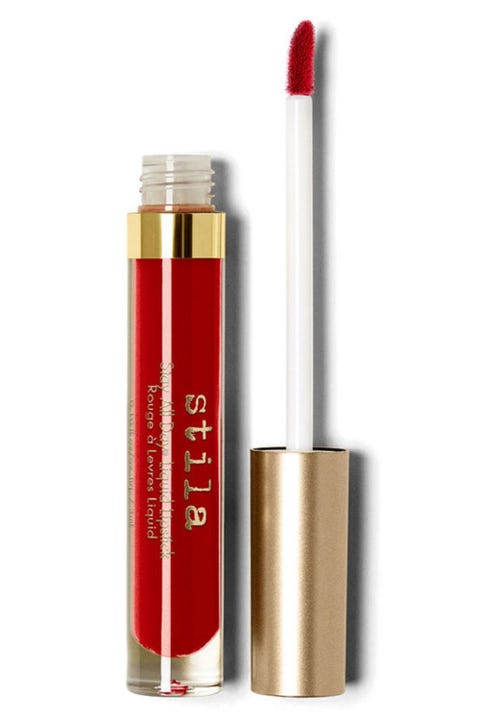 "Beso" by Stila Cosmetics ($22). This Matte Stay All Day Liquid Lipstick is a True Red and lasts all day long.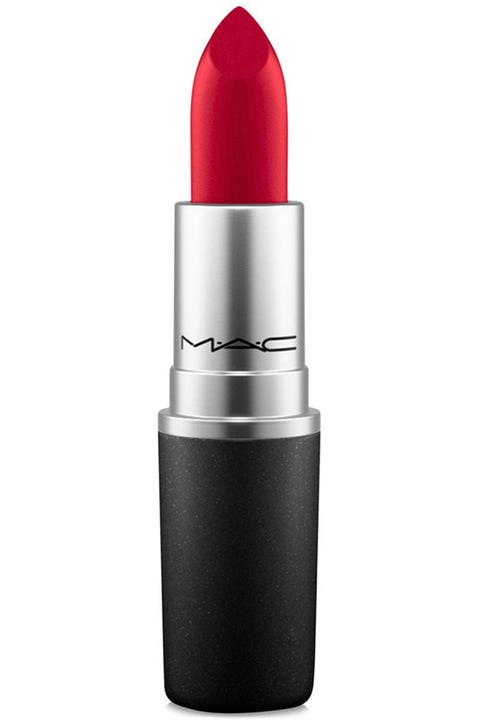 "Ruby Woo"by M.A.C Cosmetics ($19) is a Matte true red and is a cult favourite.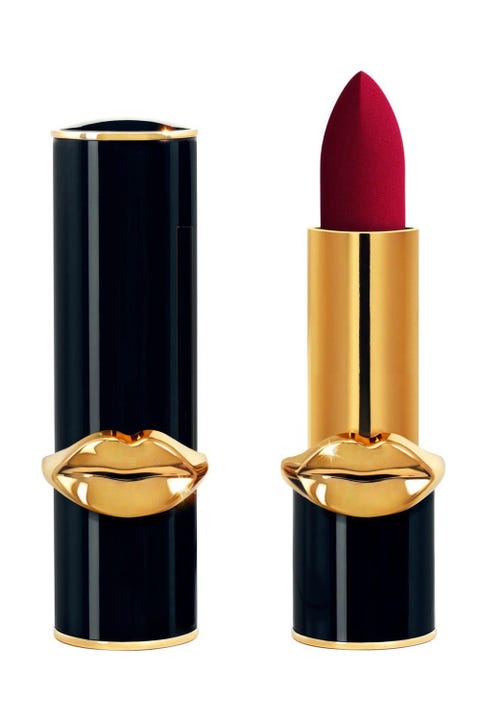 "Elson 013" by Pat McGrath Lab is a MatteTrance Lipstick ($38). This lipstick sold out in minutes on its first release. And it sells out almost immediately after each restock, go figure!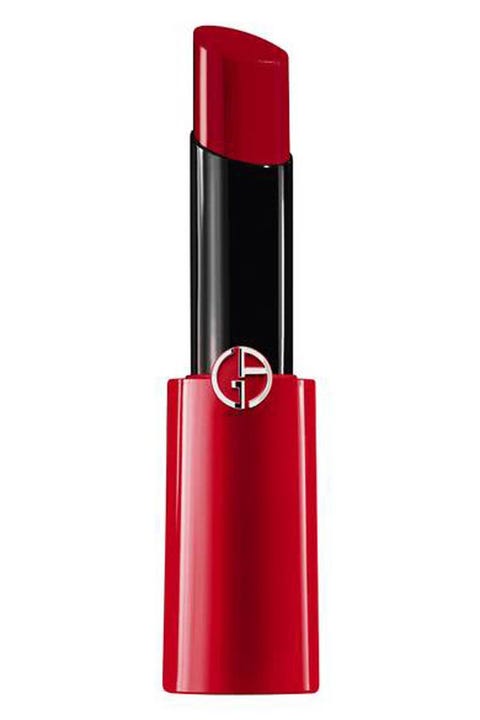 "Four Hundred" by Giorgio Armani($38). This is a shiny rich red lipstick that goes on creamy and leaves your lips moisturized all day.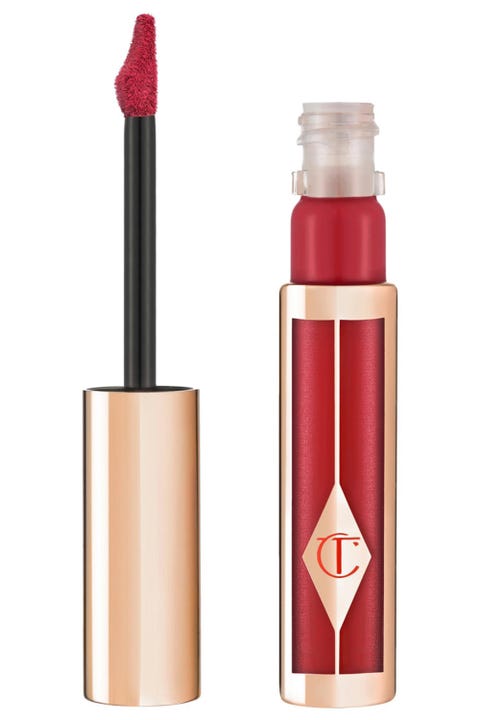 "Screen Siren" by Charlotte Tilbury($34). The formula of this lip stain leaves the lips hydrated so them don't get dry and appear chapped. This lipstick stays put as well, so you eat all you want and still won't need to touch up.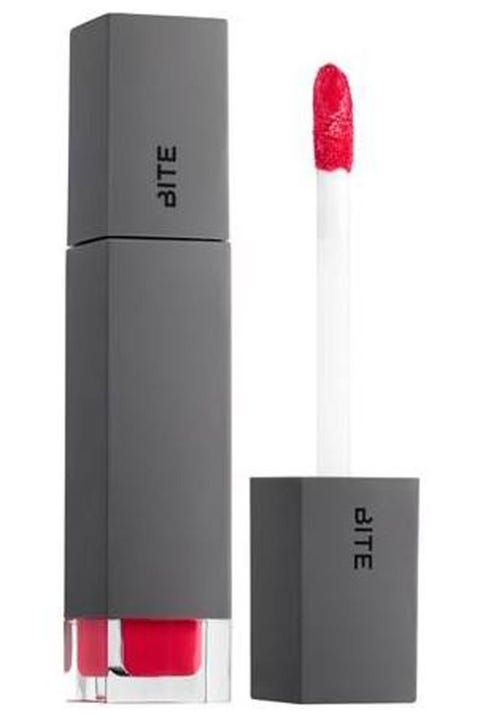 "Candied" by Bite Beauty ($24). This one has a smooth texture and a glossy finish.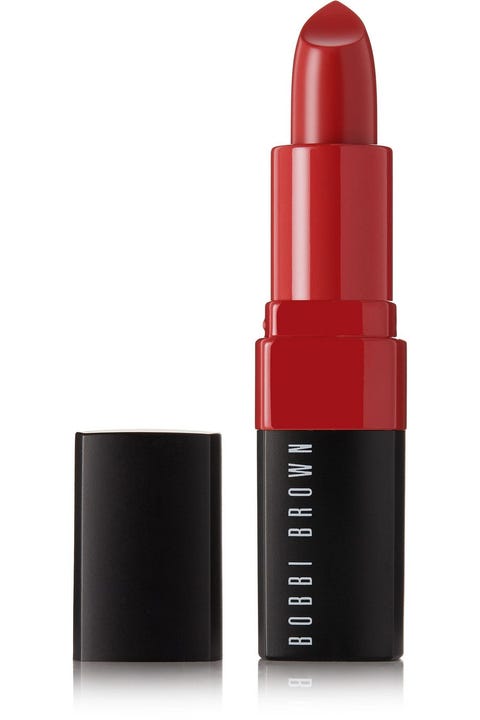 "Regal" by Bobbi Brown ($29).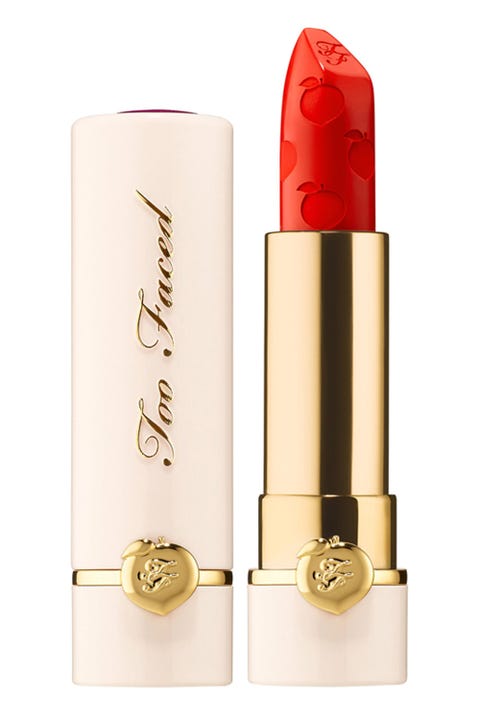 "Breakfast Club" by Too Faced ($21). This lipstick compliments every skin tone and is EXTREMELY pigmented. It also smells yummy because it contains real peach extract.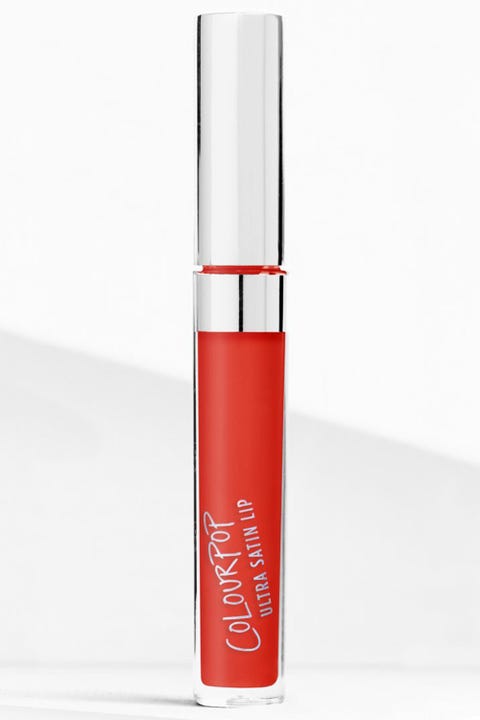 "Kismet" by Colour pop ($5). Kismet is a bright red lip stain that also hydrates your lips. This company is probably the best company to spend your money on because its extremely affordable and of high quality so you'll never be let down. Never!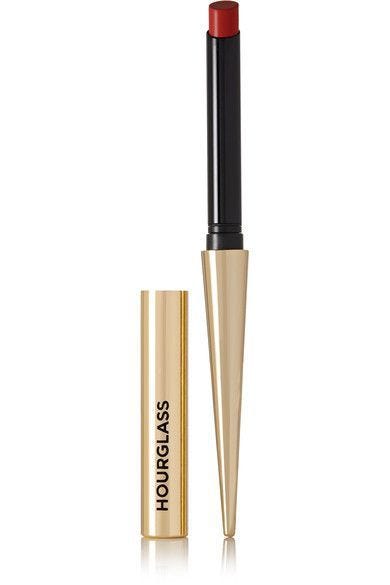 "At Night" by Hour Glass ($34). We love this brick red lipstick because of its very classy packaging.