Dear white people, when will you start telling our stories correctly? This short film was definitely a nostalgic memory of the Nigerian Civil war, It somewhat made me reminisce on all the books and movies I read about the Nigerian Civil war[I hate to think about that], thank you Kenzo. Trust me when I say Kenzo and his team nearly got it, I only wished they had said "this short film is the retro representation of the Nigerian Youth".
When it comes to depicting the culture and heritage of people, please have a proper research done so as to avoid giving a wrong brief about a body of people you barely know. I keep saying if, if , if , if only Kenzo and his team had come up a great brief such as, " This is only an artistic brief for your consumption, it doesn't show the modern and beautiful culture of Nigeria in all its totality" then I would let this slide. Nothing is more disheartening than International Fashion websites picking up this film and describing it as "it's about Nigerians telling their own story" another goes thus "As for the photographs? The photos take inspiration from Africa's market and salon posters, that parade a plethora of braiding styles and garments from best tailors in town", " The clip is a celebration of Nigerian youth and their cultural manifestations"  Really Kenzo, really!!
A quick question for Kenzo, when you boarded the flight from beyond and got into Nigeria, let's assume you took a road trip to Nsukka, was this all you saw? You saw our youths putting on double sunglasses looking like a mutant, or you were welcomed with such hilarious costumes and salon settings. You mean  to tell me you did not see the natural beauty at Opi Lake Complex, or the Onuiyi Haven or the Big Catedral church, beautiful houses and some tarred roads?
I ask you: 'If someone took your heritage and undermined it just like you did to ours how would you feel'? Nigeria is not a perfect place, but it sure has beautiful places and if only you had taken us more like a people than an item then i would have welcomed this your perception of us with open arms. I am sure you didn't taste the freshly tapped palm wine with Nkwobi, you would have had a different creative juice from this. Help us grow and not misinterpret, or misconstrue our culture to the world.
Notice to other international brands, you should  have your campaign during the festive period, maybe we might appeal more to you and also  take your time and visit Obudu Cattle Ranch, Owu Water falls, Idanre Hills, Mambilla Plateau, have some good Nigerian Jollof and your Life will never be the same.
Until we meet again Dear Kenzo, I'll like to take you on a treat, let's have some 'ugba', until then i'll be here sipping on a glass of palmwine.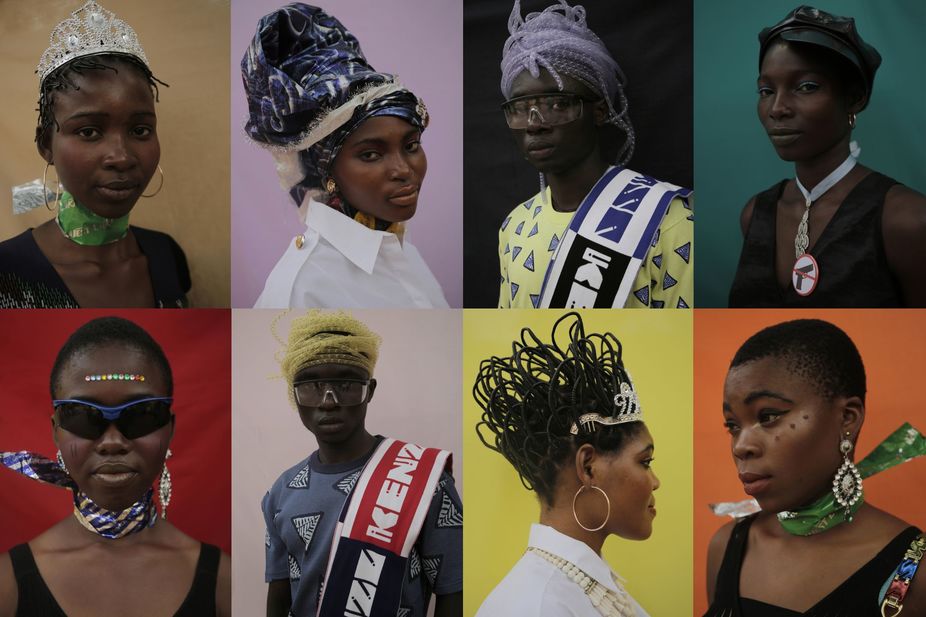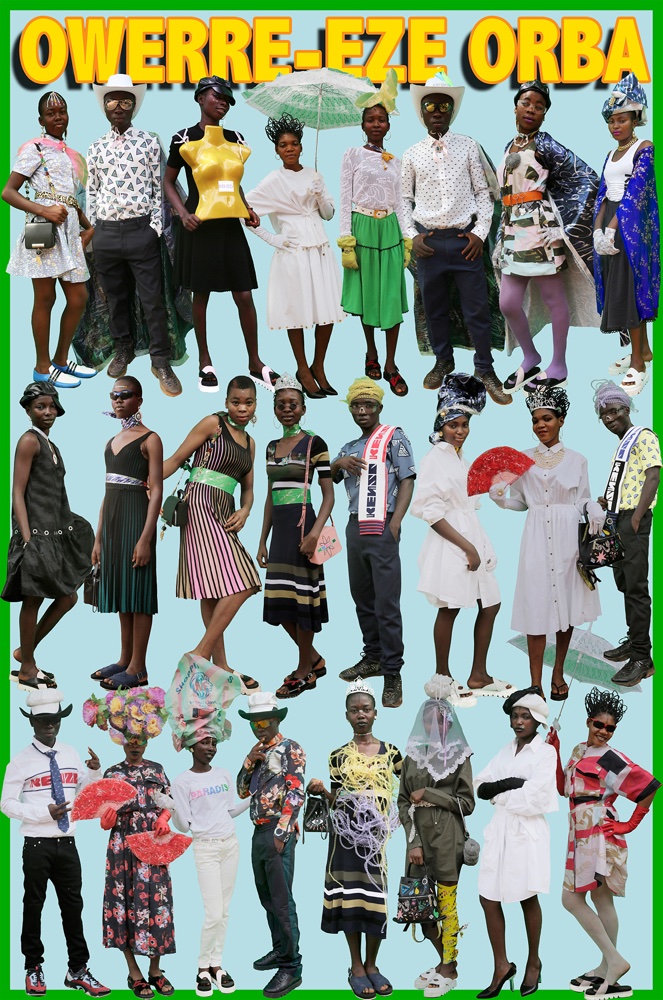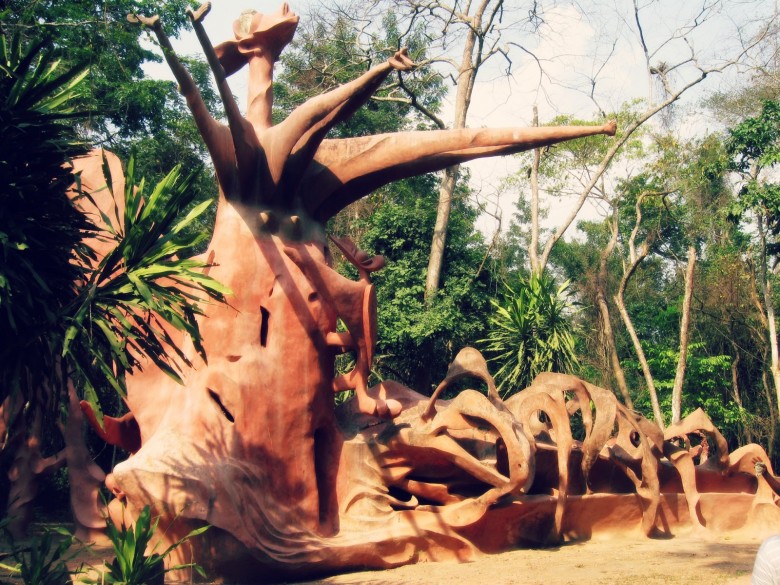 ---

This lighthearted read is from Utibe Ayi. Send in your piece for consideration via info@myspice.tv and titled accordingly. Also, Opinions expressed in this article and those of the writer and not Spice TV Africa or her affiliates.